Most modern homes include a flex room in some form. With some planning and consideration, this room can become your favorite room in the house.
What Is a Flex Room?
A flex space is a multipurpose space within your home. These are commonly extended living areas and built on a slab to get you more square footage with less building cost. Flex Rooms aren't always independent rooms, they could be spaces within rooms or areas with special features, Flex Rooms will evolve to meet your family needs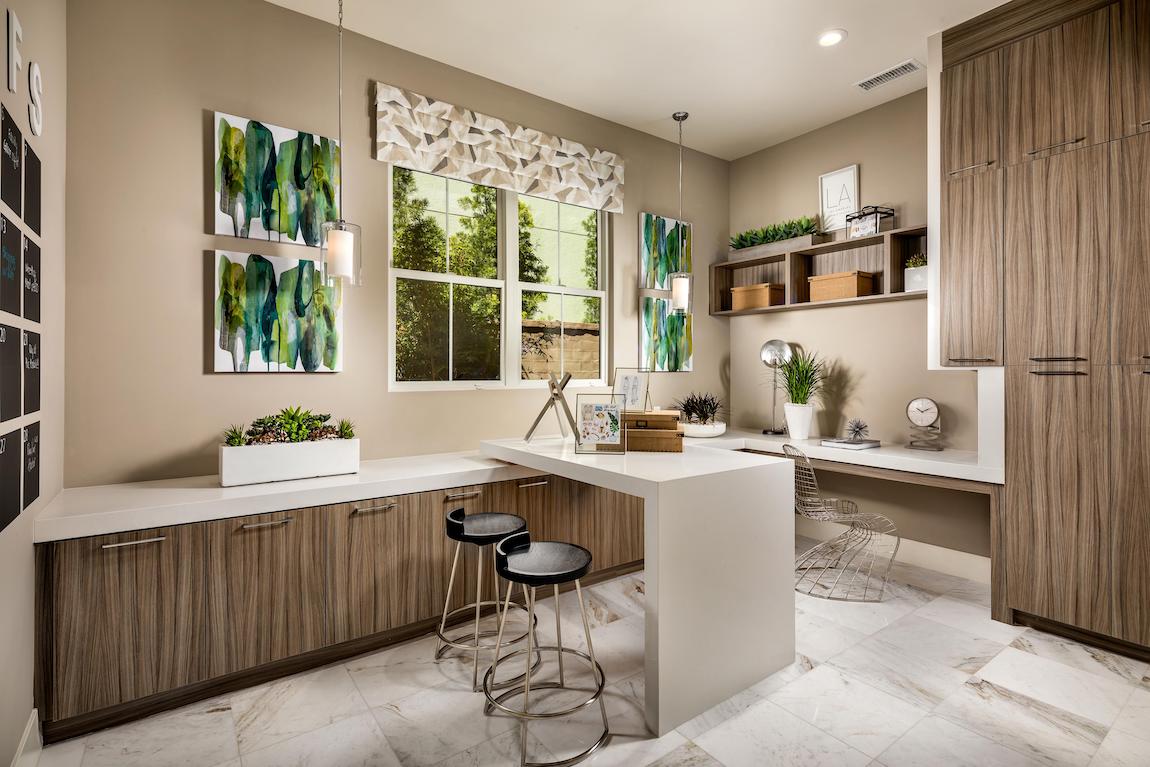 What Can You Do with Flex Space?
Whether you are looking for a place to work on your hobbies, watch movies with the family, or relax before the sunset, Flex Rooms will help meet your family goals. Start by thinking about the spaces within your current home and how they could better serve your family. Your builder can help create and design a space that is more efficient and suits your needs.
What starts out as a spare bedroom could end up as a library or nursery. Here are a few bonus room ideas to inspire you:
Craft Room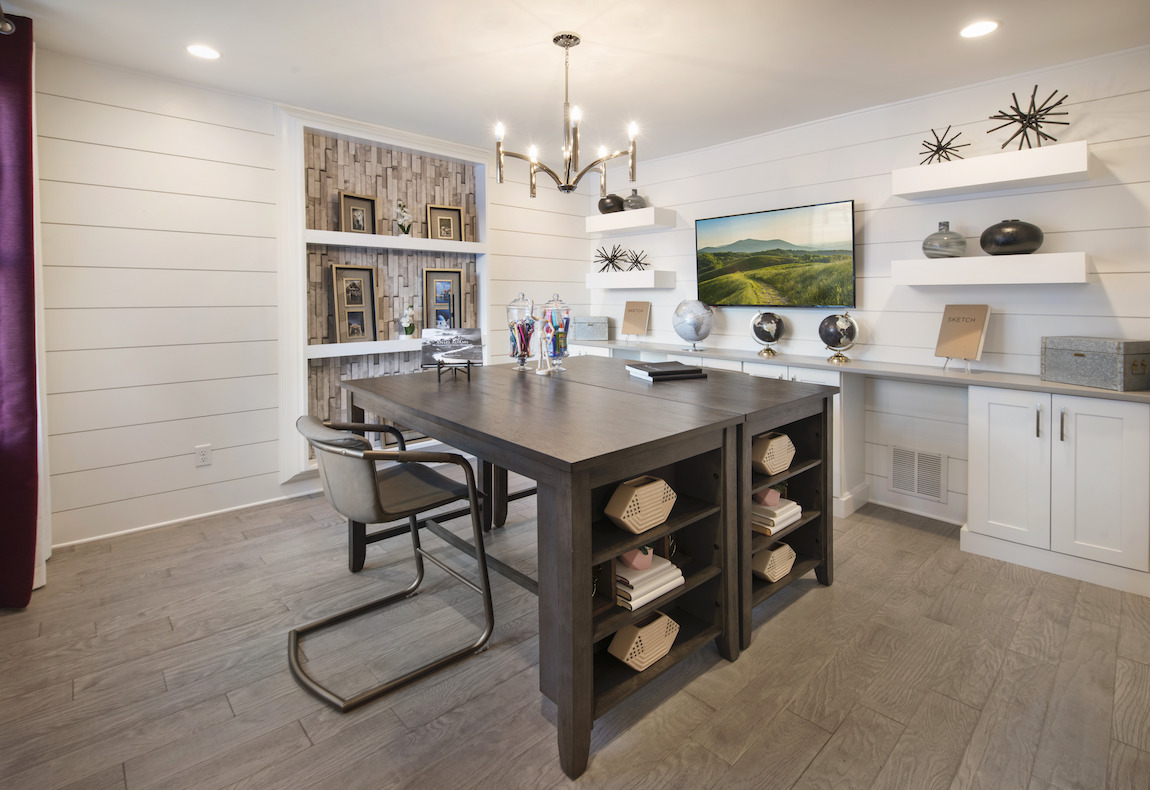 Nursery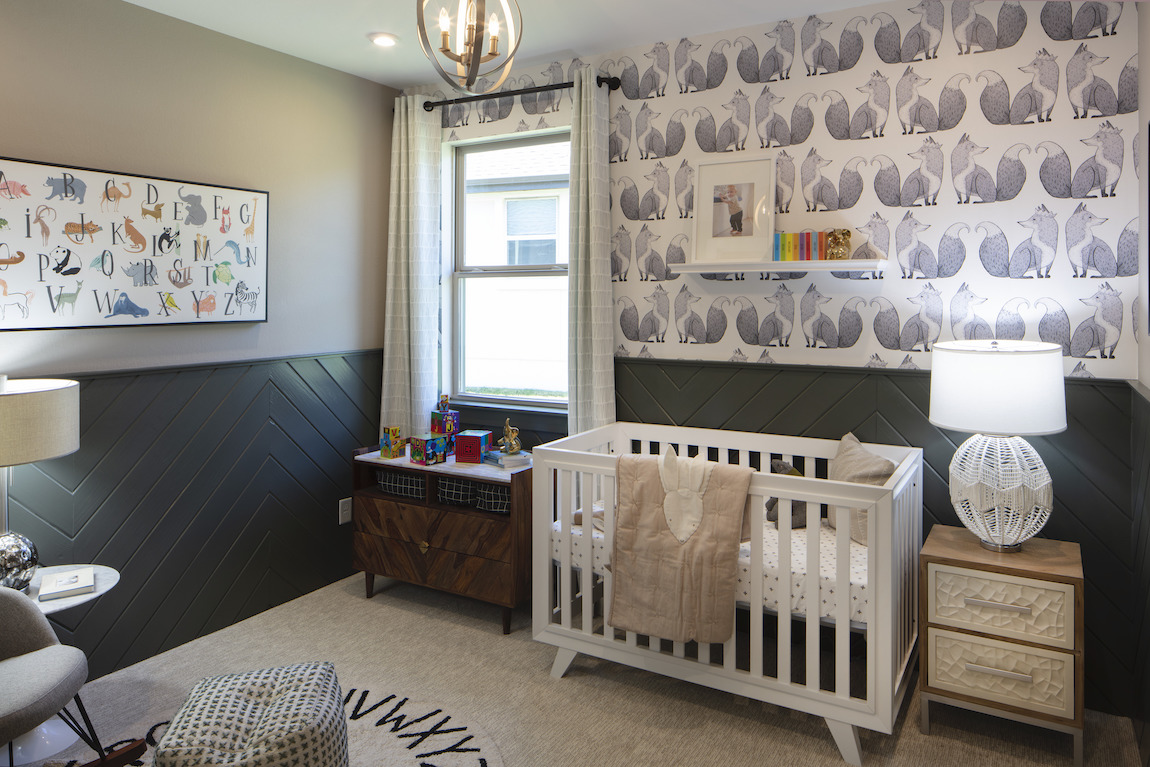 Home Office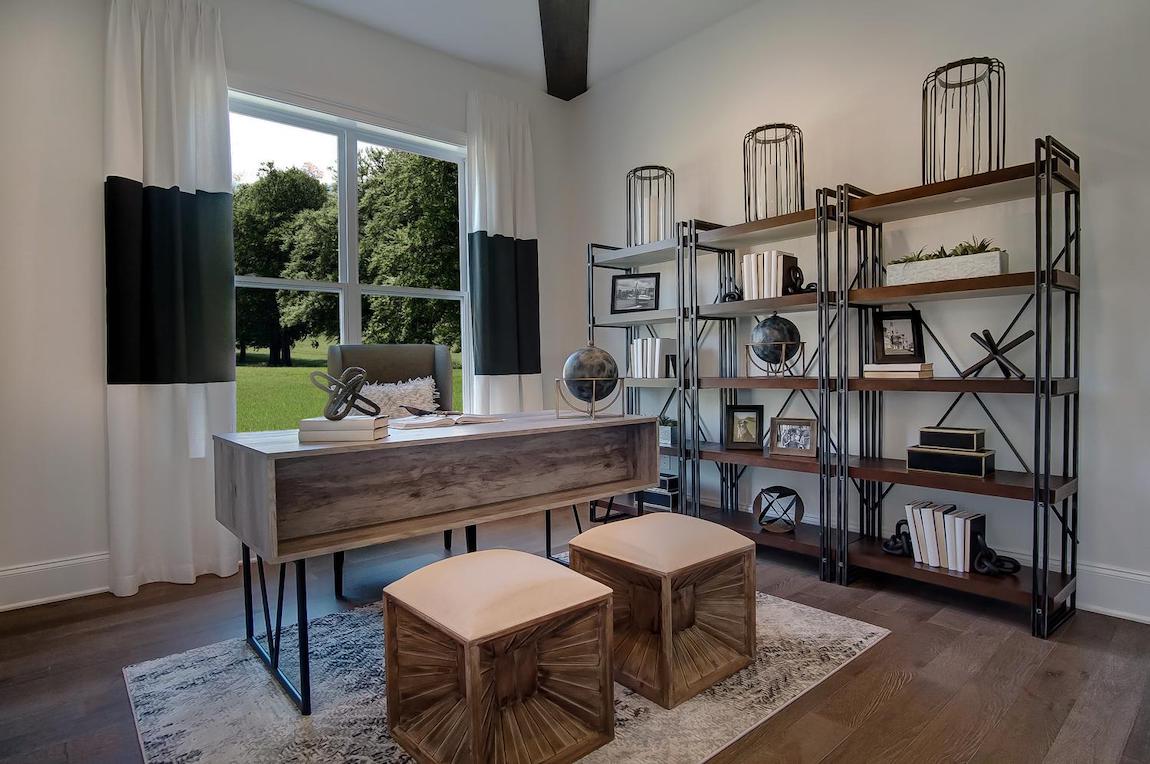 Reading Nook Or Library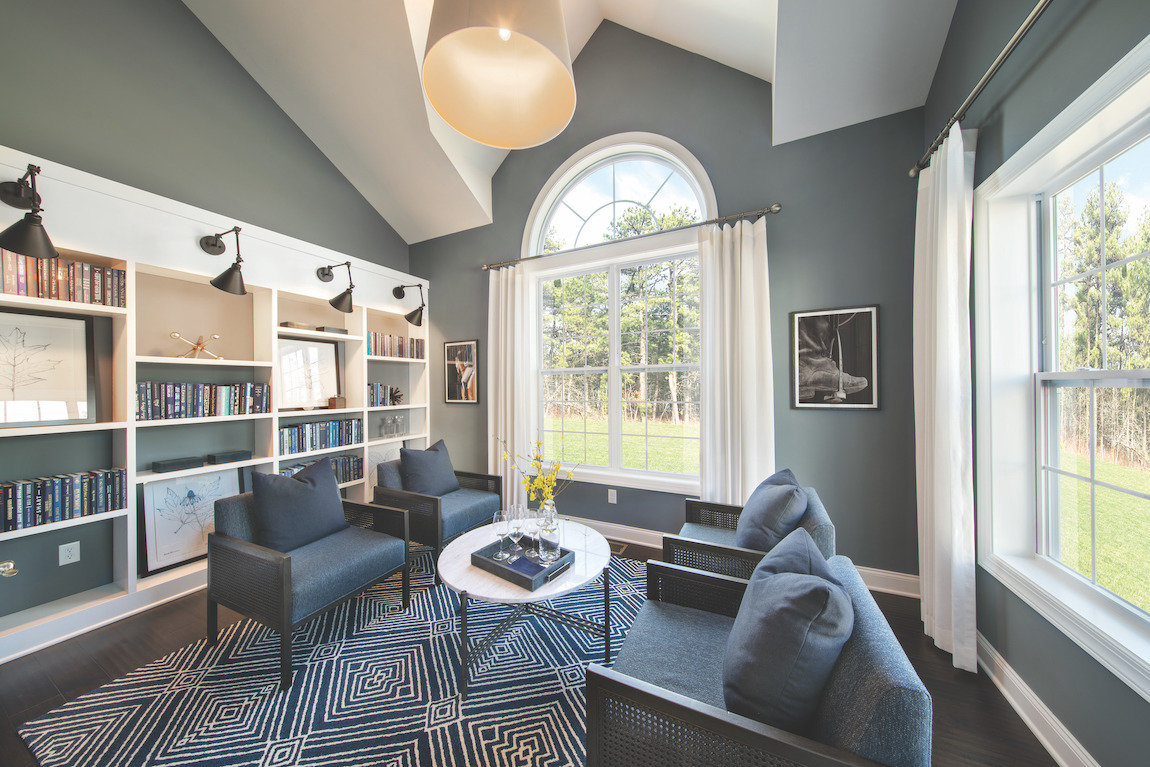 Entertainment Room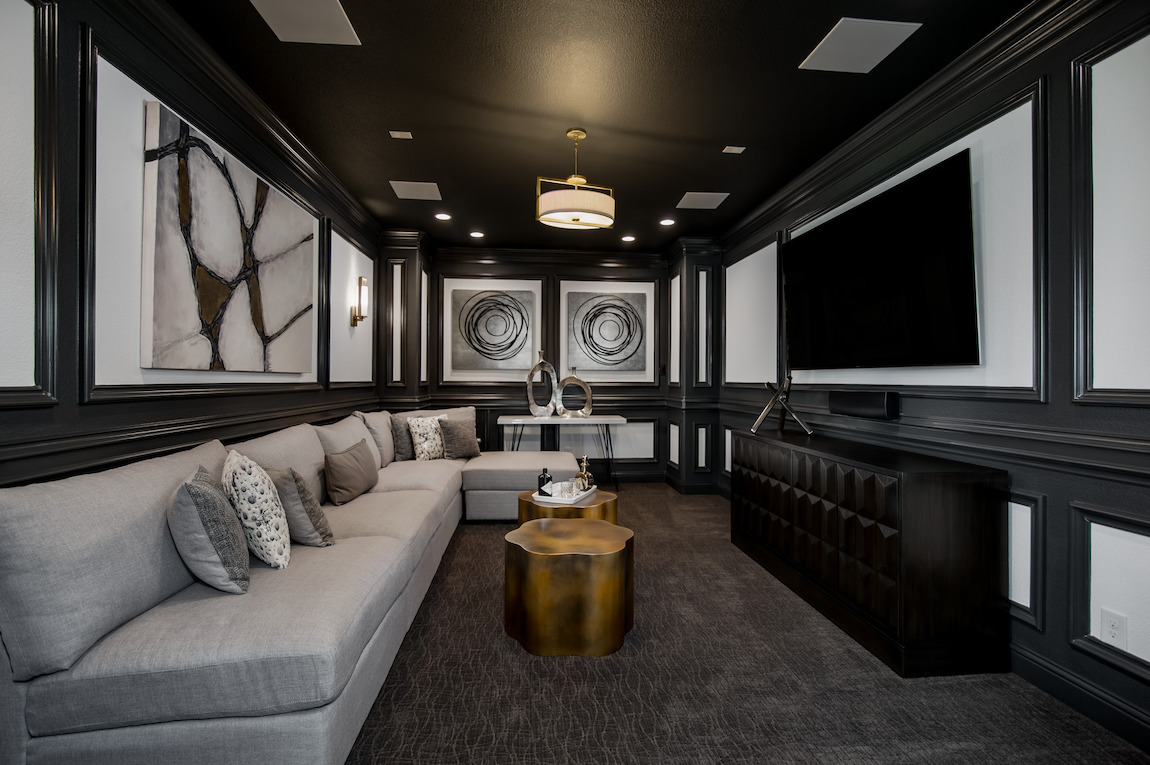 Playroom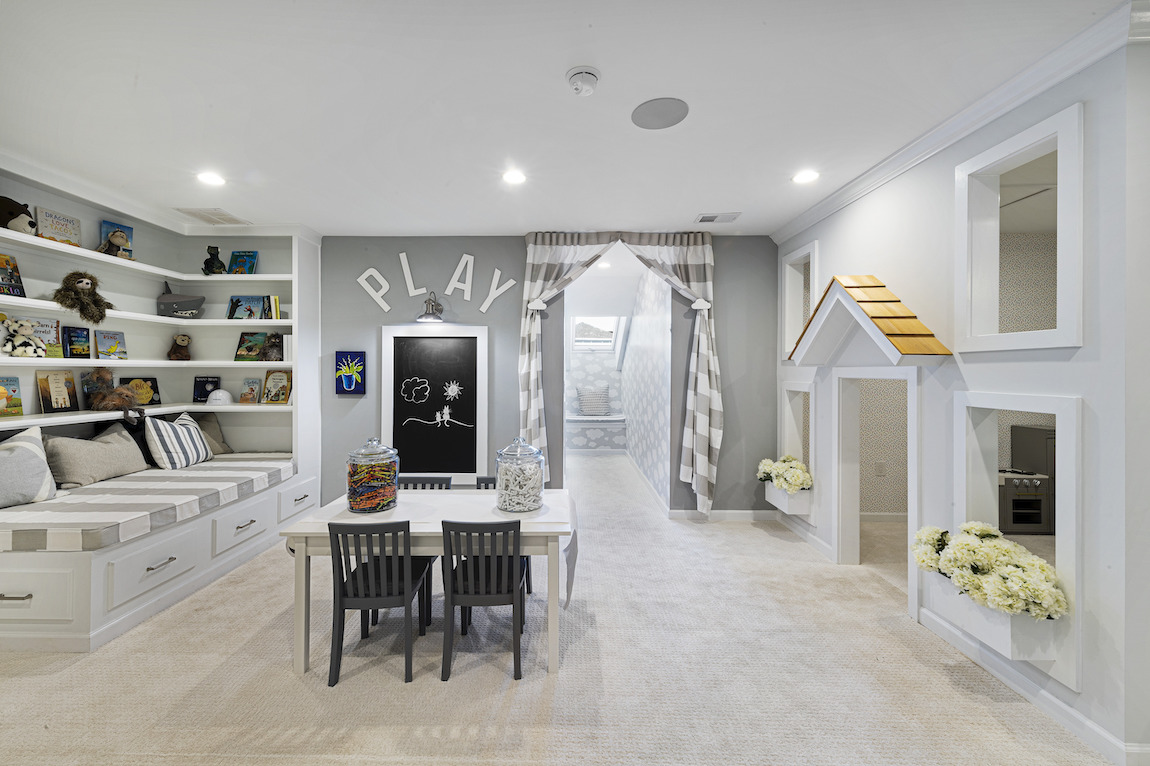 Wine Cellar Or Bar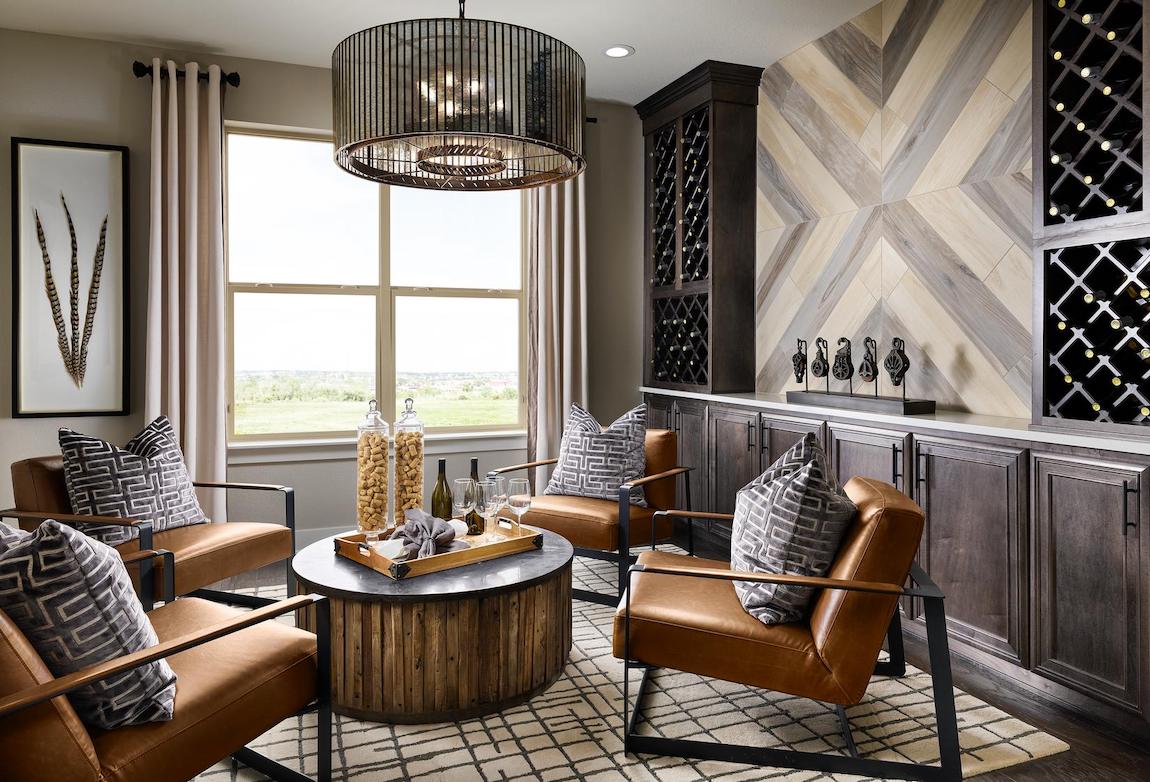 Home Gym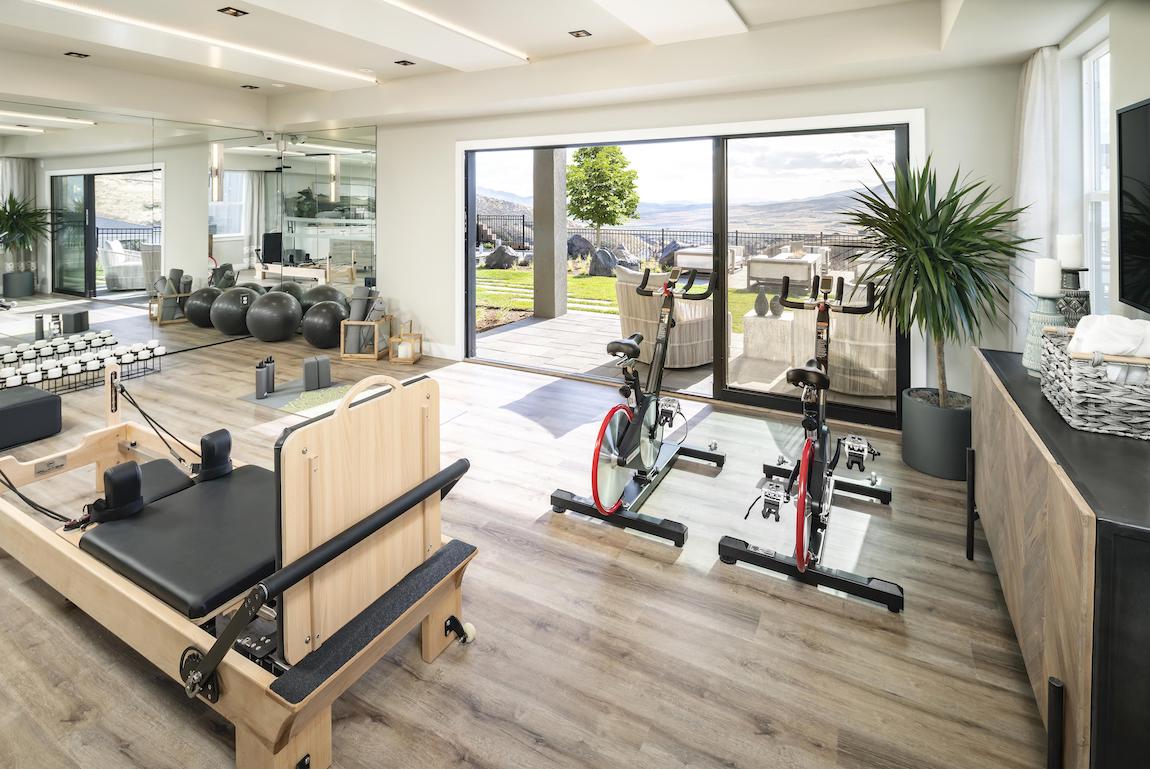 Dressing Room Or Walk-In Closet